About us - International Travel Medical Insurance Specialist
About us
Travel Insurance for Diabetics.com is your premiere online source to buy quality Travel Medical Insurance for Diabetics and for Seniors online at the Lowest Price. Travel Insurance for Diabetics is a Division of Health Insurance Global and is specialized in short term and long term International Health Insurance and Travel Insurance. We provide  International Travel Medical Insurance for U.S. Citizens and for non-U.S. citizens. 
Our Company is affiliated with IMGlobal and the customer satisfaction is our top priority. The Company is headquartered in Canada and we have satellite offices, agents, mandates, partners and collaborators in USA, Canada, UK, Europe, South East Asia and in several other countries.  The International Travel Health insurance plans that we offer on our website are for U.S. Citizens, Canadian Citizens and from people all over the World. We provide quotes for IMG  insurance coverage plans and our mission is to help Seniors, People with Diabetes and International Travelers to get the best travel insurance coverage at the lowest price. Getting a quote with Travel Insurance for Diabetics.com is fast, simple and totally confidential. 
Thank you for shopping with us for your international travel medical insurance.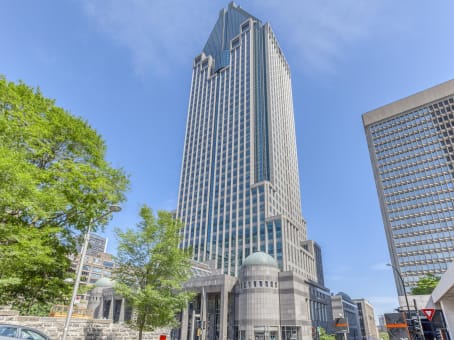 Travel Insurance for Diabetics.com
www.travelinsurancefordiabetics.com
www.healthinsuranceglobal.com